Partnership
Partnership
The Tsleil-Waututh Nation and Darwin have come together in a joint-venture partnership to develop the North Shore Innovation District. We are two entities and partners with deep roots in this entirely unique part of the world.
Our shared vision for the site is to plan for our future generations by creating a next generation business model that is like no other in our region.

The Tsleil-Waututh Nation is one of the three local First Nation communities that traditionally occupy the lower mainland. Our knowledge of the lands and waters of our territory has shaped our people.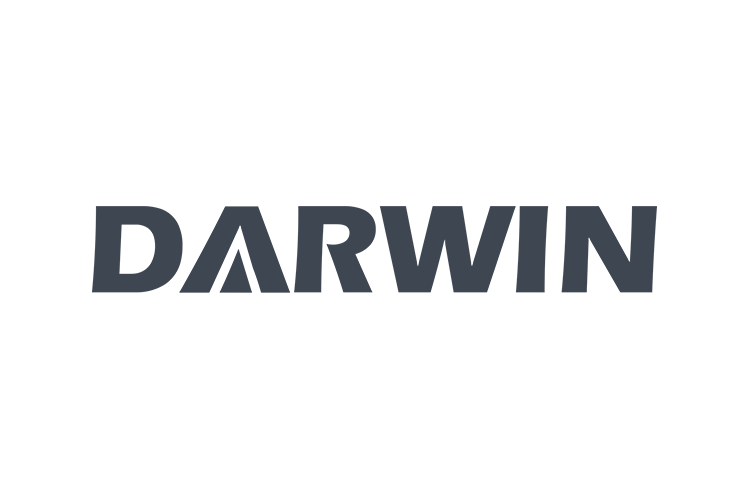 We are a company with a unique combination of deep construction experience and development know-how whose ability to develop, build and service our projects results in better places and better living. Since 1987, Darwin has satisfied the needs and tastes of our customers, maintaining our position as the North Shore's most trusted development company.
Tsleil-Waututh Nation Culture at the North Shore Innovation District
The heart of the Tsleil-Waututh Nation community today is centered around the Burrard Inlet, between Maplewood Flats and Deep Cove in North Vancouver, British Columbia. The Tsleil-Waututh's record of ancient use in the area is very rich, with archaeological evidence that demonstrates almost 4,000 years of occupation here and oral history of use of the North Shore Innovation District site.
The Partnership with the Tsleil-Waututh Nation opens opportunities to express and interpret the First Nation's cultural relationship to the lands and the water through public art opportunities, public space, community connectivity and trail design.
The Tsleil-Waututh Nation will also be featured in the Community Hub building, located in the heart of the Innovation District, as it is intended to be a cultural space showcasing Tsleil-Waututh Nation history, culture and art.