Site Details
Site Location
The North Shore Innovation District is located in the District of North Vancouver and at the foot of the beautiful North Shore mountains on Dollarton Highway.

Situated within the Maplewood Area Plan, the North Shore Innovation District's proposed plan will be a highly walkable and vibrant community that aims to have high aesthetic standards and strong environmental goals.
Today, the North Shore Innovation District is used as a daycare facility for Bee Haven Childcare and a student residence for Capilano University.
Site History
The North Shore Innovation District site has offered many resource and industrial uses throughout history. At 45 acres, the North Shore Innovation District site is located between two ancestral villages of the Tsleil-Waututh Nation - Tsleil-Waututh/Burrardview and Jol-gul-hook/Seymour Creek. The Tsleil-Waututh Nation people who lived in these villages would have intensively relied on the surrounding areas to obtain all the resources they need to sustain themselves.
More recent uses of the site have been for gravel extraction, which operated until the late 1970s.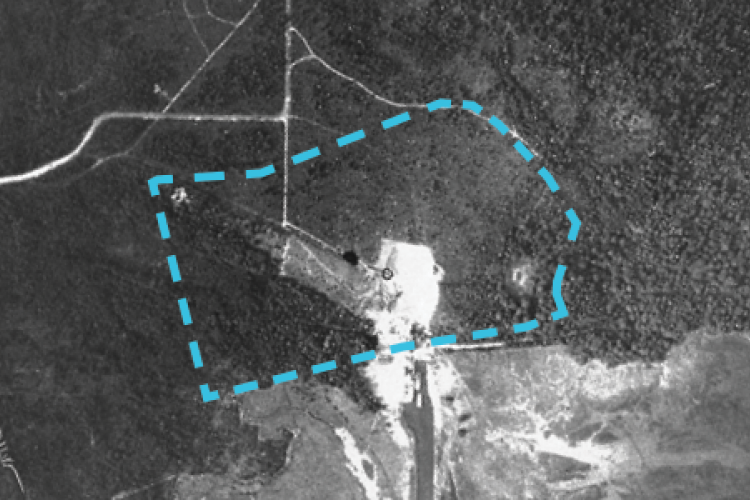 1926
Maplewood in 1926, showing the beginnings of industrial development, including a barge canal through mud flats from the Burrard Inlet.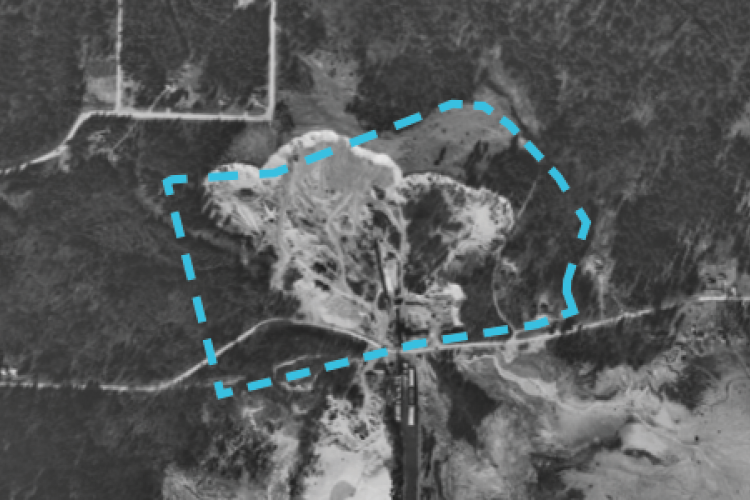 1949
Maplewood in 1949, showing increased gravel extraction on the site.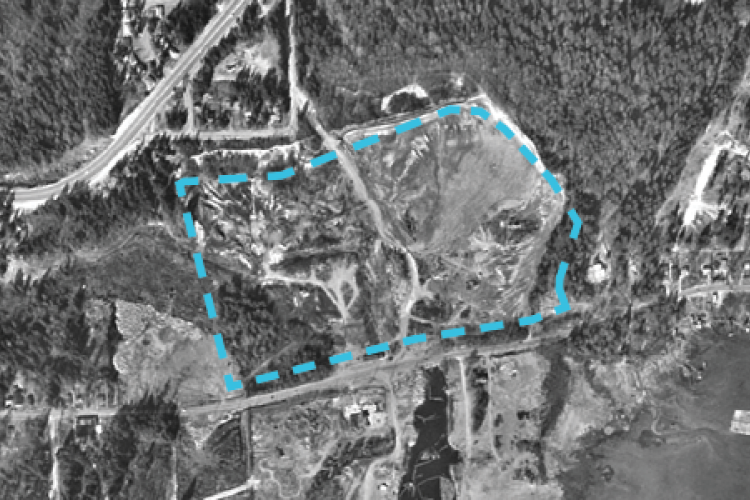 1969
Maplewood in 1969, showing the extents of the gravel pit, as well as significant industrial activity along the shorelines, as well as the growth of suburbia on adjacent lands.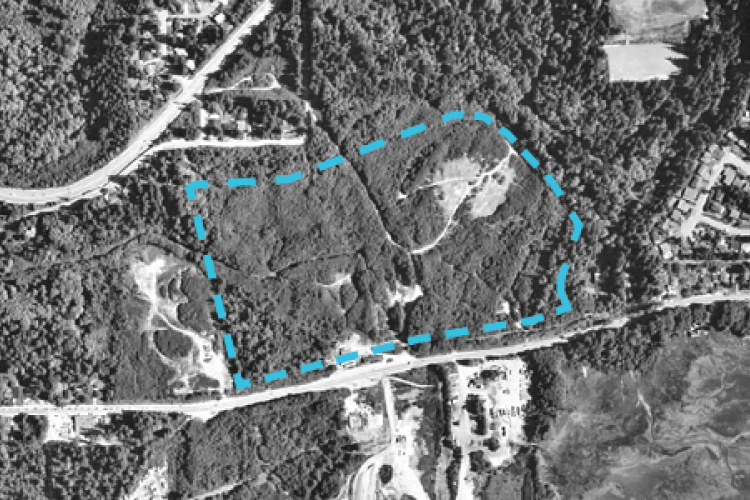 1979
Maplewood in 1979, following the closure of the gravel put, showing successional forest growth. Industrial uses remain south of Dollarton Road.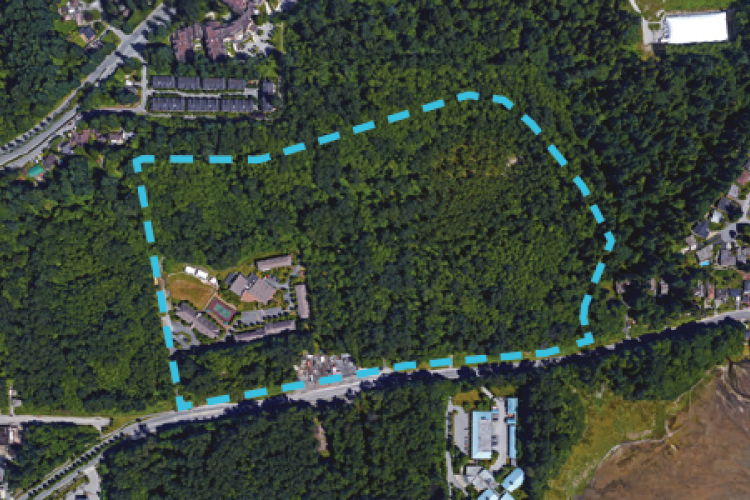 2017
The Maplewood site today. The Maplewood Flats to the south have been designated as a conservation area and the Pacific Environmental Science Centre has been established.
Future
The North Shore Innovation District, offering opportunities to work, live and play in a complete, integrated community.